Don't let this happen to your PS3. Perhaps we all need to be upfront before we jump into a relationship and negotiate the amount of required gaming time.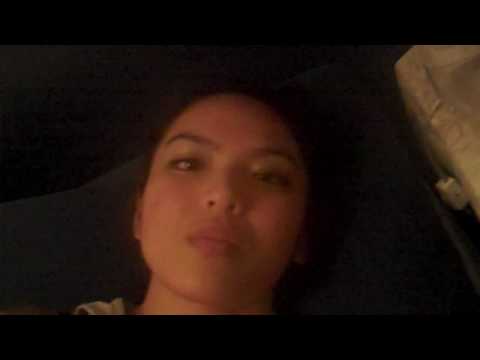 Do you have any stories like this? Has a loved one ever broken a piece of your beloved hardware? Share your stories…
Watch as Ice-T breaks apart a MacBook Pro. It's almost as painful as it is funny to watch while he breaks it apart using his hands and a hammer. All I have to say is poor MacBook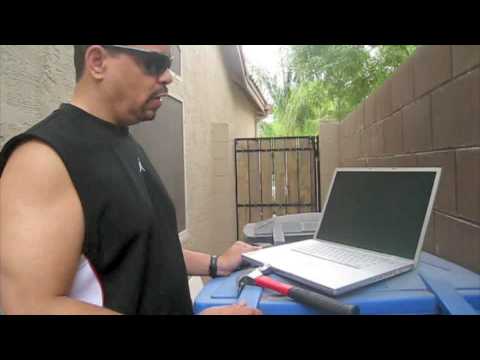 What do you guys think ? Does he have what it takes to be a Mac Genius ?
Sometimes a family plan is just a collar and a leash
An Alabama woman was arrested in April 2009 accused of injuring a child while dragging it through a store in Rome. According to Floyd County Jail records:
Melissa Catherine Smith-Means, 37, of Gaylesville, Ala., was arrested by Rome police around 12:30 p.m. She was charged with felony first-degree cruelty to children.
Police say she was observed by customers and employees at a store on Broad Street, dragging a small child around by a backpack leash. The child had visible marks on the neck from the incident. She remained in jail without bail.
A person claiming to be the woman's husband later dismissed the strange behavior as a game the pair played at home.
Now that's a comeback lol