Now you can visit the moon for free, well in a sense, you can visit it virtually using Google Earth. Looks like Google has done it again. Forget searching for images of the moon, with the new version of Google Earth you have a choice of which planet you want to view.
I took a little time to play around with it and found it amazing, Google provides high resolution 3d images of key points that have been explored on the moon. In my opinion, learning about space has just become a whole lot more interesting.
Although not as interesting to look at yet, Google Earth also provides views of Mars. It makes me very happy that Google has taken the initiative to provide us with such insightful information.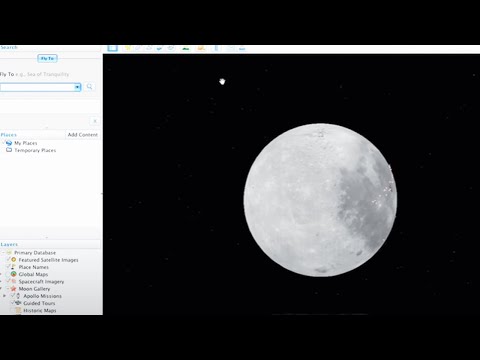 If you don't already have the latest version of Google Earth you can get it here, Moon in Google Earth
Similar Posts: