Don't let this happen to your PS3. Perhaps we all need to be upfront before we jump into a relationship and negotiate the amount of required gaming time.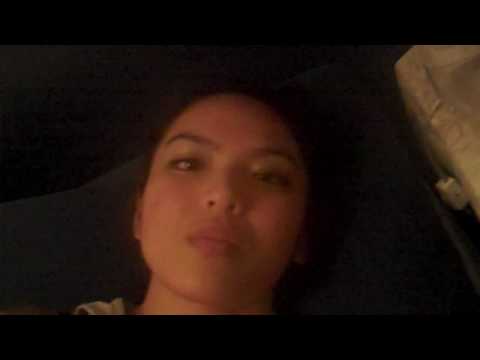 Do you have any stories like this? Has a loved one ever broken a piece of your beloved hardware? Share your stories…
XR3CP8E7P54C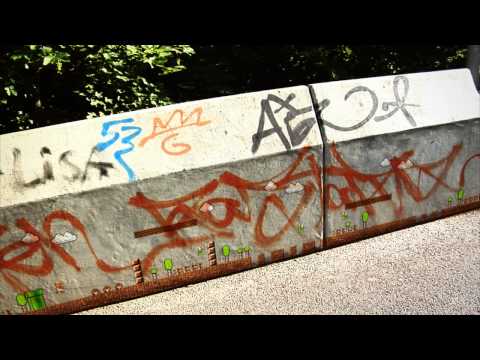 Just thought I'd share this awesome video that I stumbled upon the other day on YouTube. You've got to appreciate the amount of time and effort that must have gone into making this work. Truly amazing.
… Wireless is faster than Wired, or at least this guy thinks so.
The really amazing part is that he didn't have to wait in line to ride it.
Original Story Here:
http://finance.yahoo.com/tech-ticker/article/300970/Microsoft%27s-Marketing-Stunt-Goes-Viral?tickers=msft
Watch as Ice-T breaks apart a MacBook Pro. It's almost as painful as it is funny to watch while he breaks it apart using his hands and a hammer. All I have to say is poor MacBook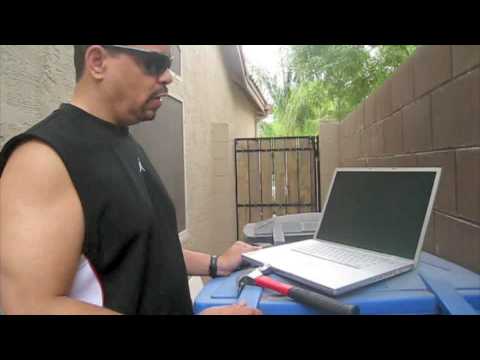 What do you guys think ? Does he have what it takes to be a Mac Genius ?
Sometimes a family plan is just a collar and a leash
An Alabama woman was arrested in April 2009 accused of injuring a child while dragging it through a store in Rome. According to Floyd County Jail records:
Melissa Catherine Smith-Means, 37, of Gaylesville, Ala., was arrested by Rome police around 12:30 p.m. She was charged with felony first-degree cruelty to children.
Police say she was observed by customers and employees at a store on Broad Street, dragging a small child around by a backpack leash. The child had visible marks on the neck from the incident. She remained in jail without bail.
A person claiming to be the woman's husband later dismissed the strange behavior as a game the pair played at home.
Finally, a universal corporate org chart. No more wondering where it is, you are on the totem pole. Just follow this easy to use chart and pick your category.
I think its a perfect illustration of corporate america, which is why I'm not a part of it anymore.
While sitting in your cubicle, if you've ever wondered if its worth it, being on the bottom of the pole, for a mediocre yearly salary, then you're on your way to corporate freedom. If you're on the top, remember, you would be nothing without your loyal employees, so take good care of them and remember what it was like when you were at the bottom.
Now that's a comeback lol
Google Google Google LOL Read more